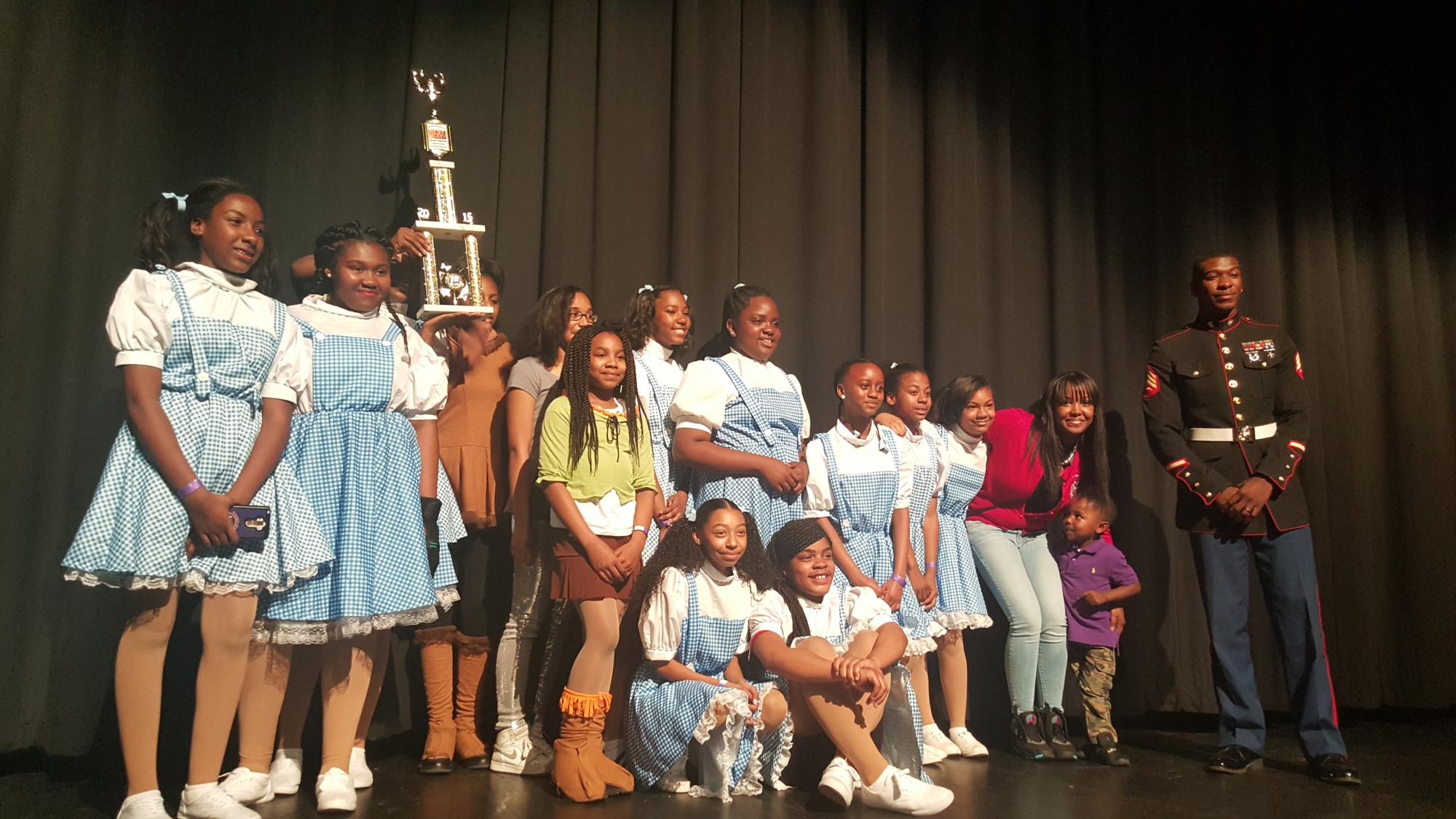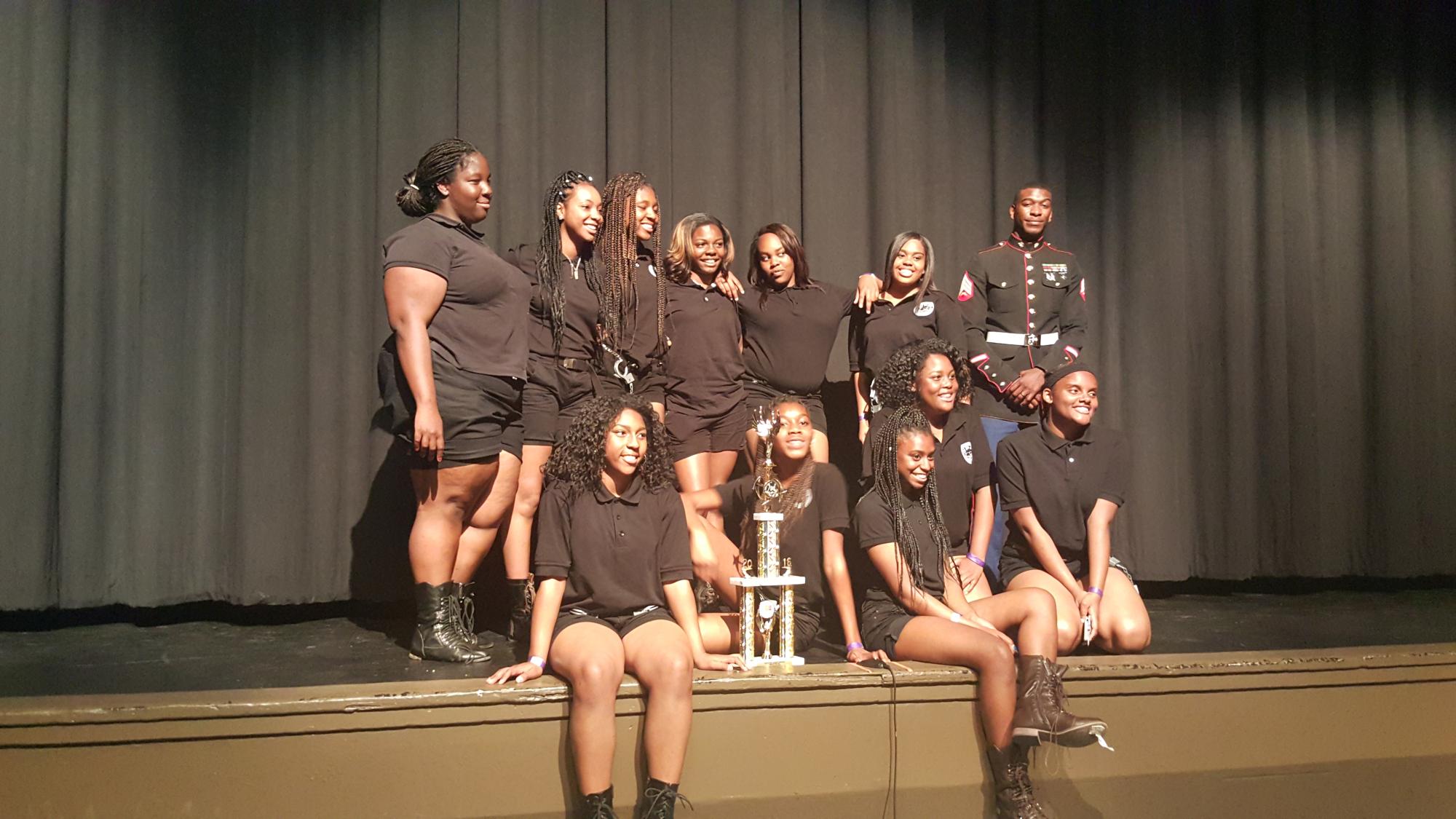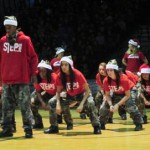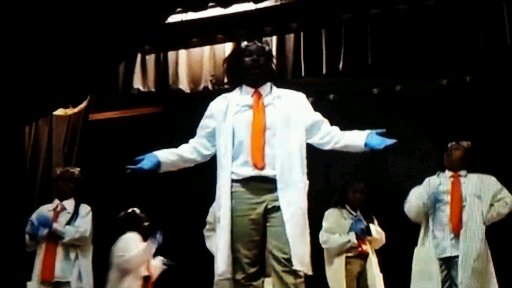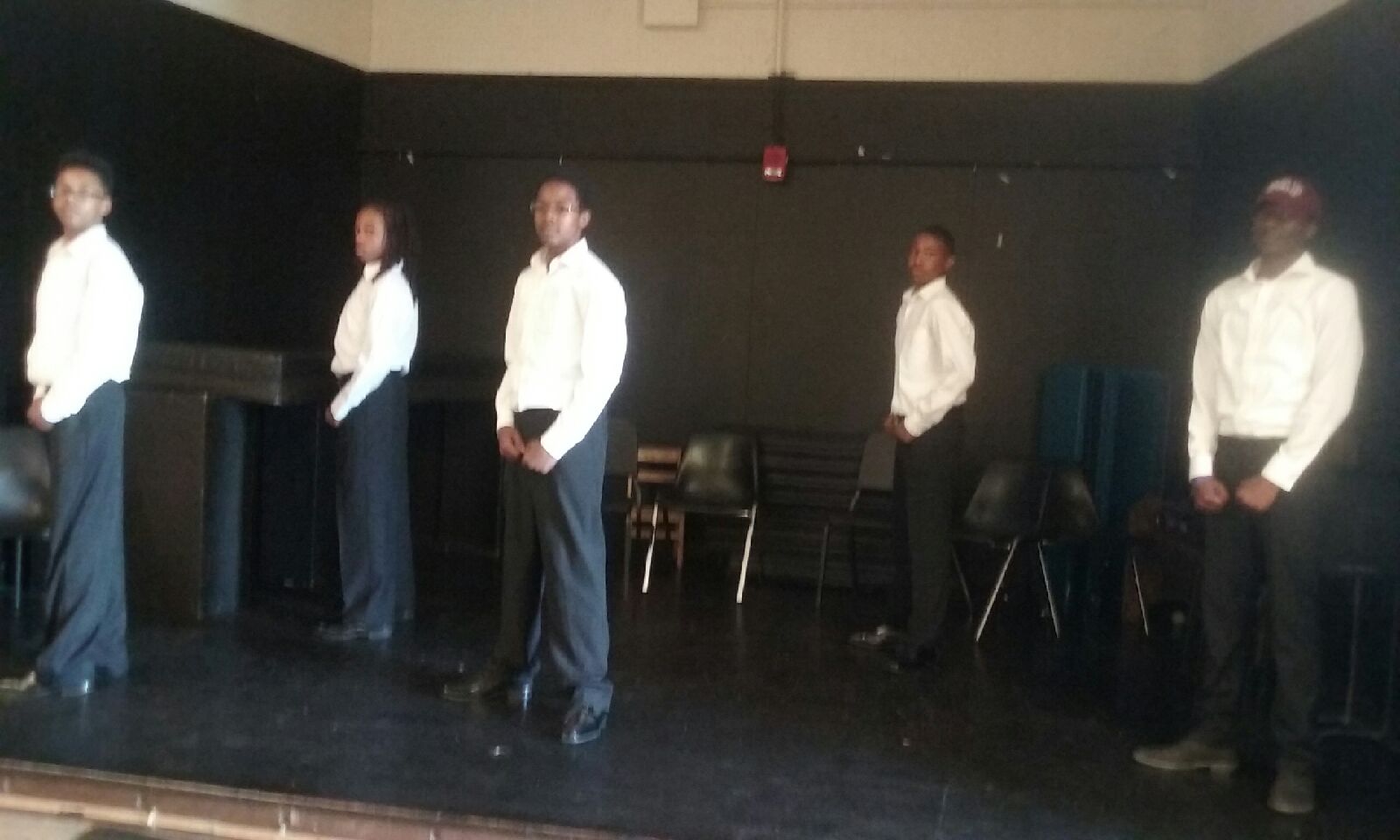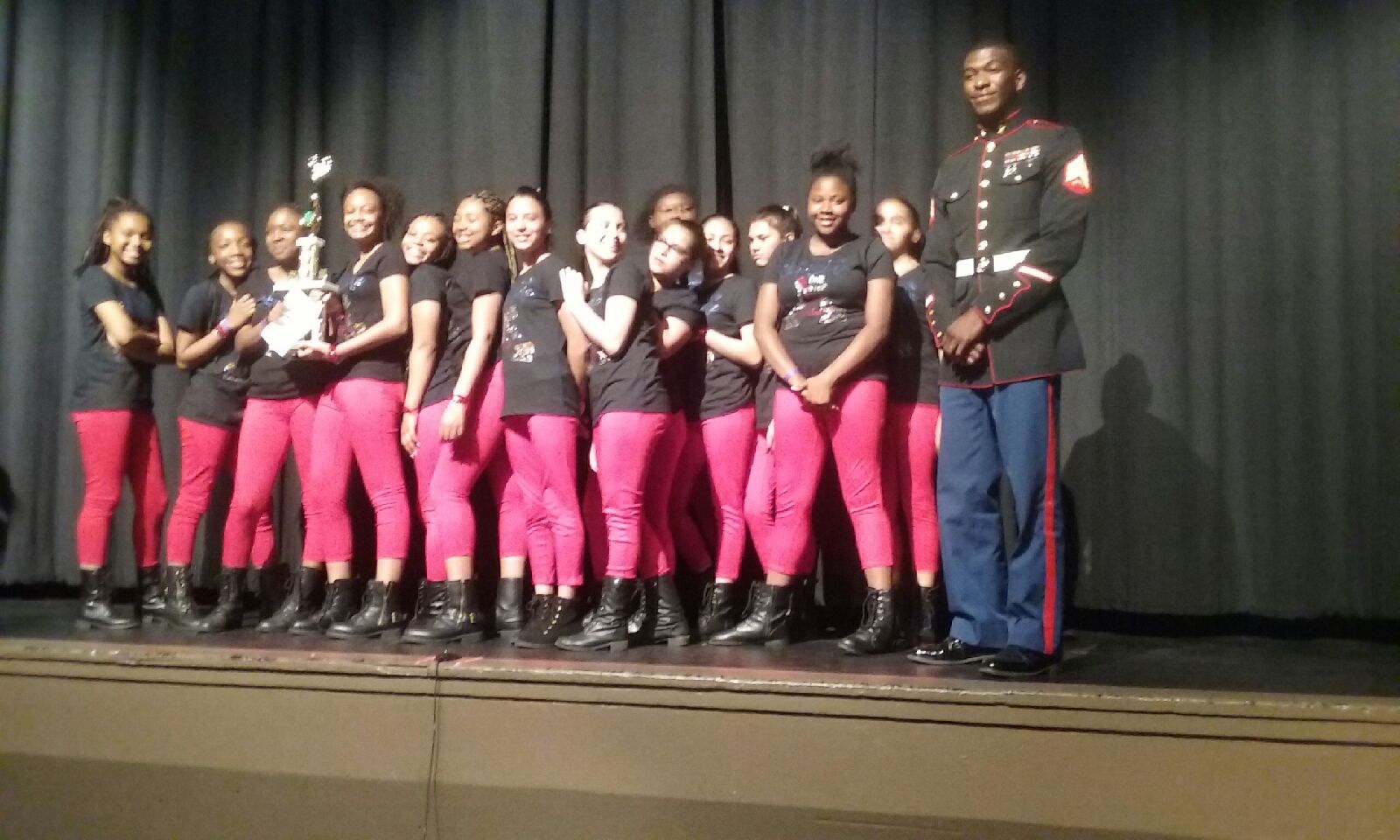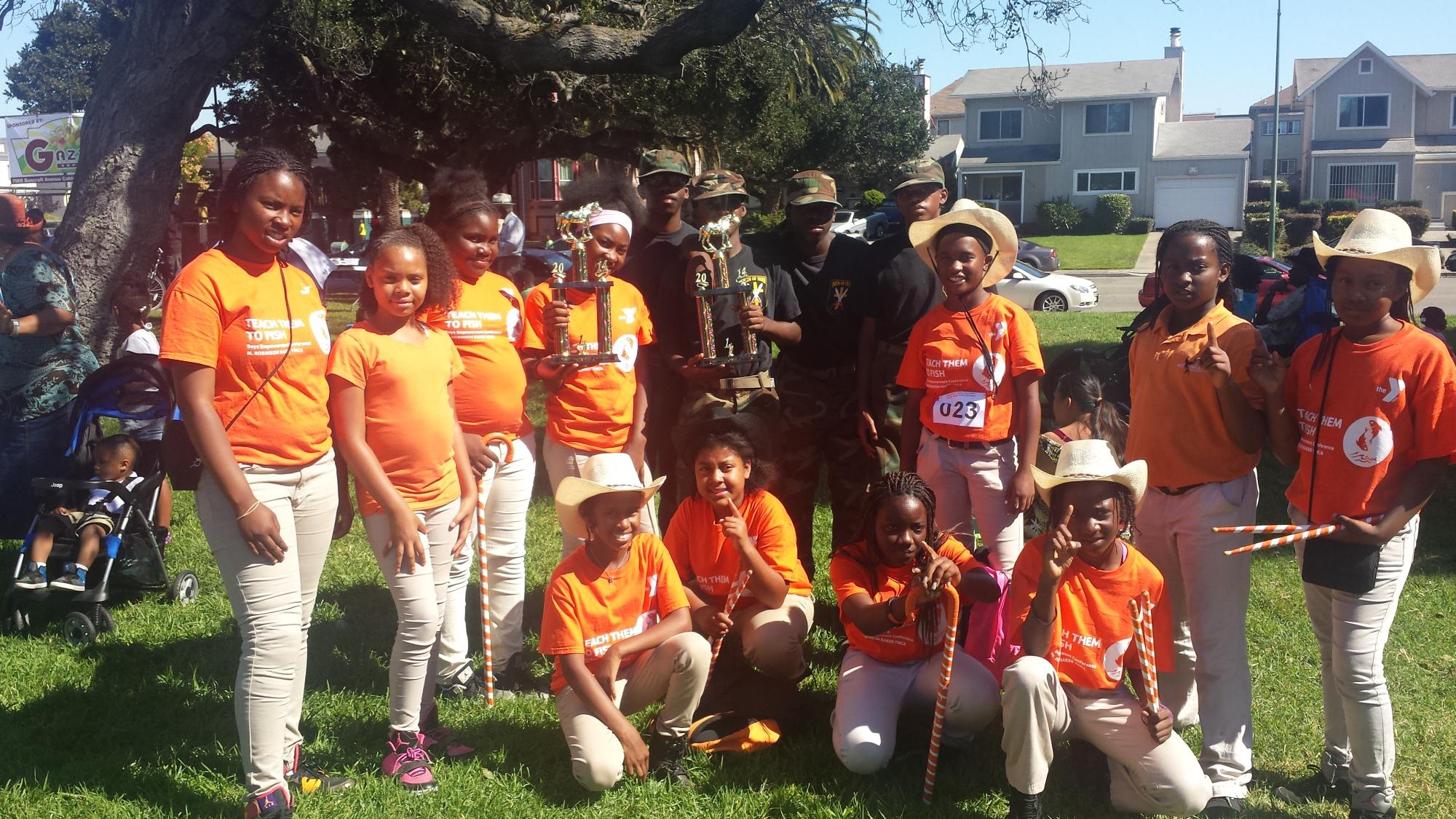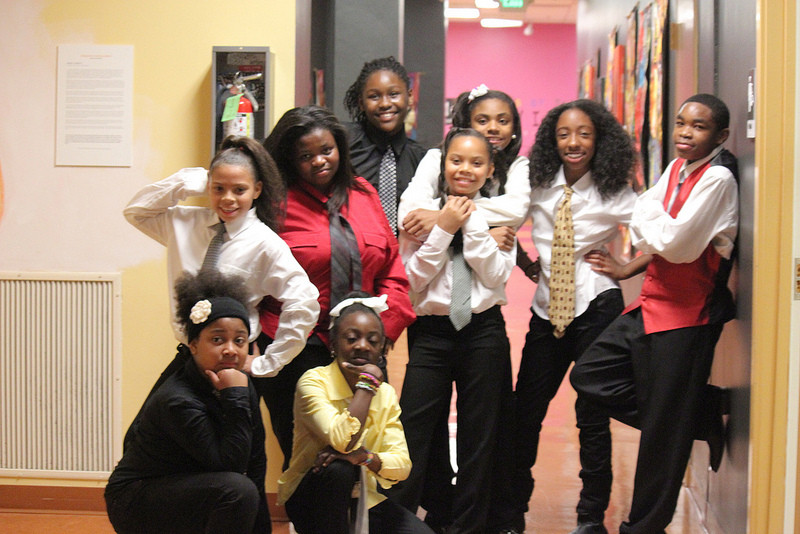 5th Annual best of the Bay
Step Show

February 24th 2017

Step show & youth Conference

Oakland, CA.
On Saturday, February 24th, 2018 at Oakland Technical High School, Urban Heat Academy is hosting the fifth Annual "Best of the Bay " Step Show & Youth Conference. Middle and High school teams from all though out the US will come to compete on one stage for a Grand prize of $1000.00

The youth conference starts at 10:30am followed by the step show competition which starts at 1:00pm. Eligible step teams can represent their schools, community organizations and/or churches. Interested step coaches can register their teams by clinking on link provided below
Click Here for Team Registration
Click Here for Team Registration Payment
The deadline for team registration is February 18th 2018
The Free youth conference start at 10:30am- 12:00pm, it consists of workshops for parents and students. It is designed to provide insight on

...
-College Readiness and Life Skills.
-Financial aid
-Scholarship opportunities,
-" Why College"
Come out and watch the top step teams in the region go head to head; But only one can be c

rowned

the Best of the Bay! This event is expected to sell

out so

act fast.
Youth $10
Dance & Step Show
Dance & Step Show Jamboree Team Registration Click Here