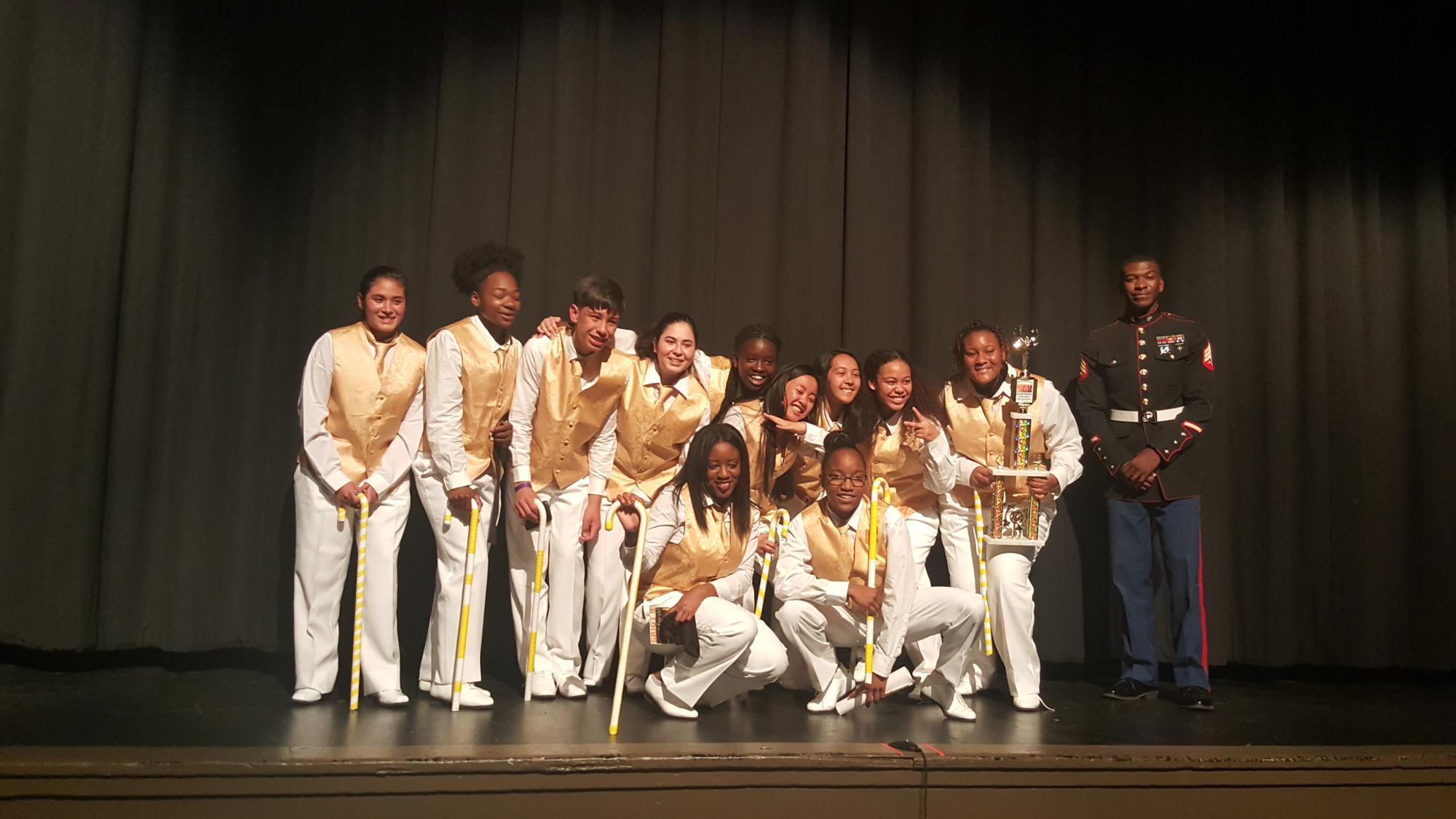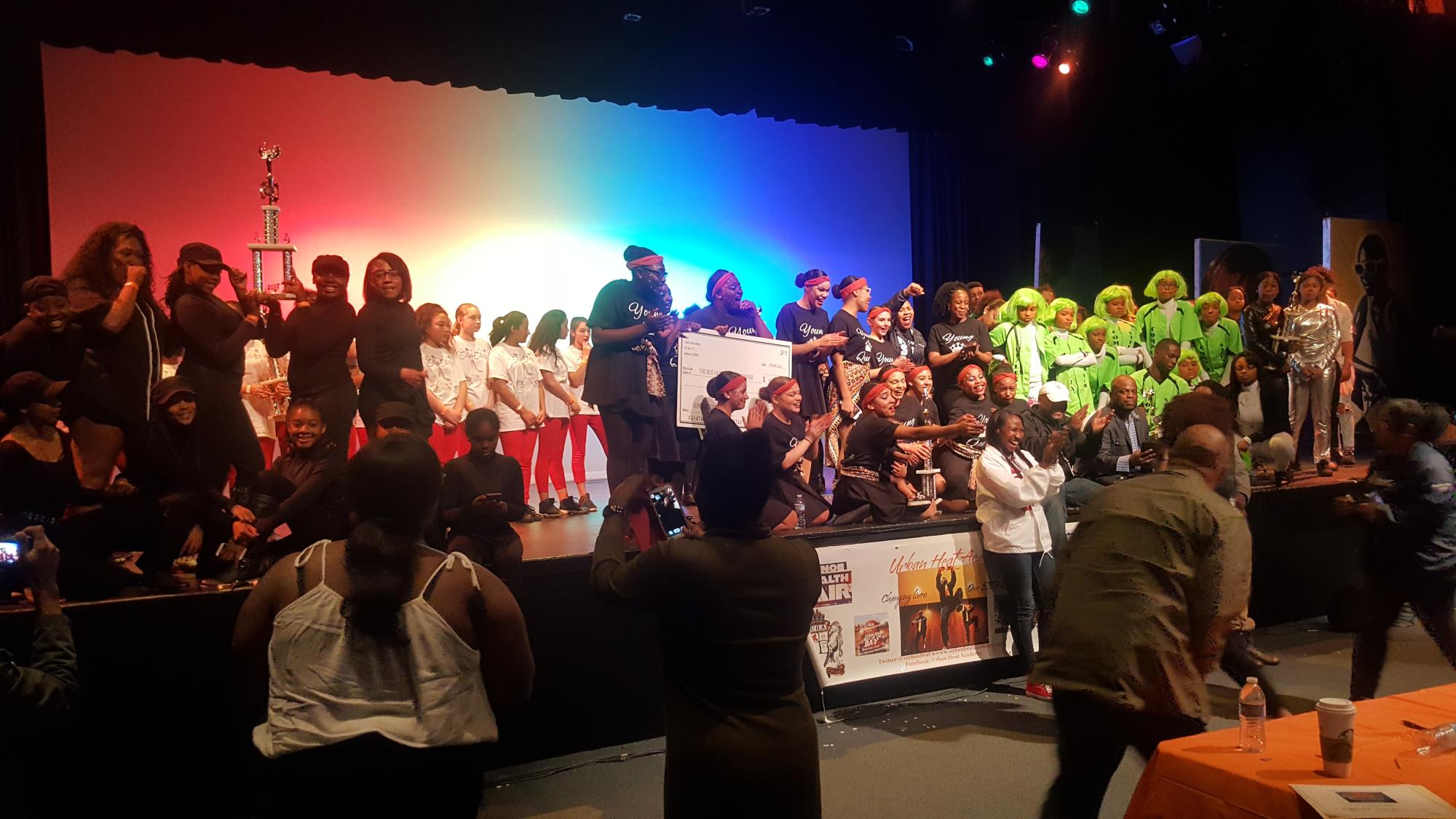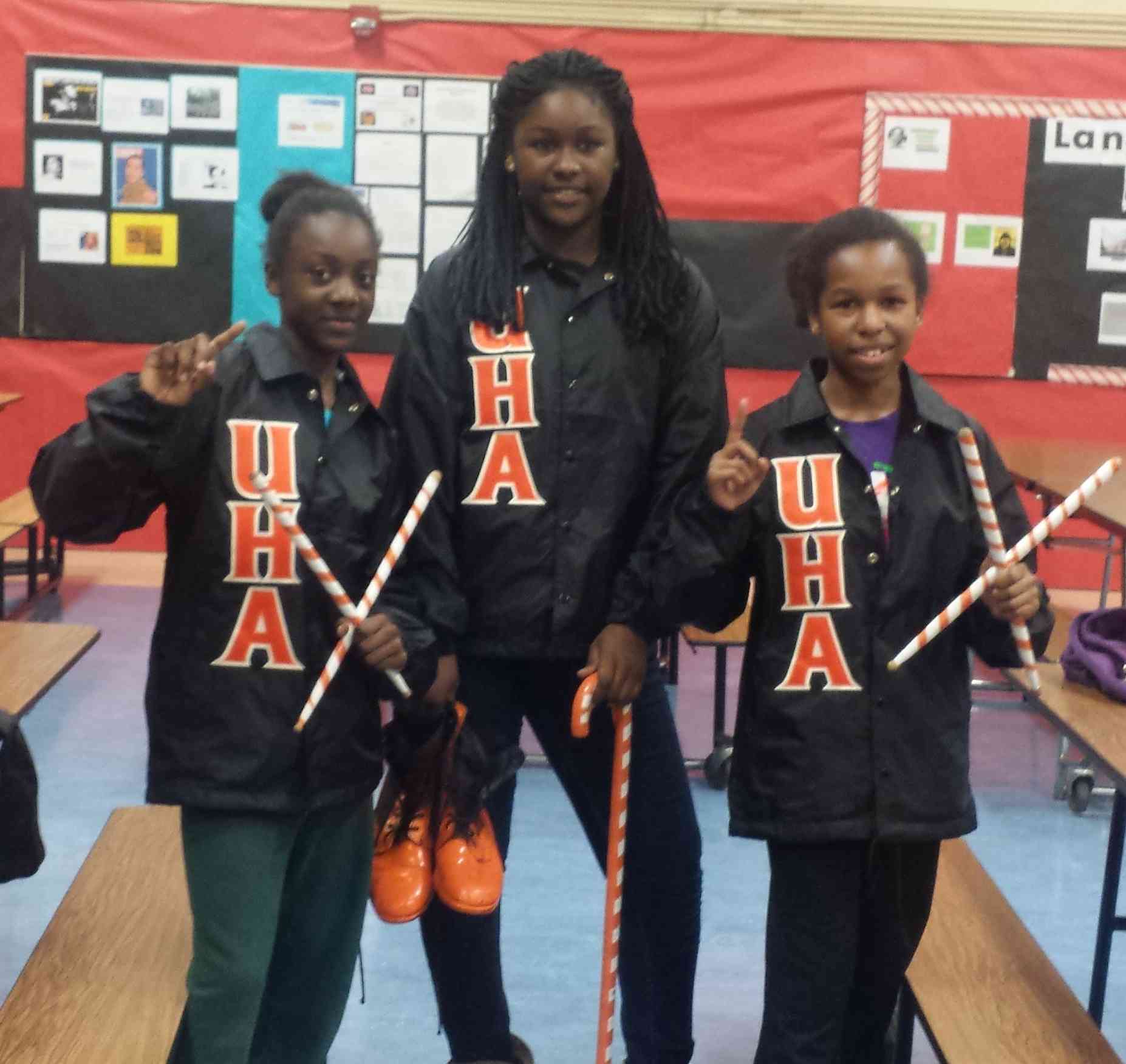 6th Annual Youth Step Camp
Date: TBA
Time: TBA
Admissions $20 per student
Location: Bay Area TBA
The UHA step Camp is a fun filled event for all ages that teaches students the basic fundamental elements of stepping. The camp is also designed to bring awareness, build confidence, as well as motivate students to live healthy and understand the importance of team work.
2019 6th Annual Coaches Conference
Date: Saturday October 5th, 2019
Time: 9:00am-1:00pm
Admissions: $25.0 Click here to register
Location: Envision Academy, Oakland CA. 94612
Learn how to start your own step team with your school, community program, mentor organization or church. Connect with other coaches, learn the history of stepping. Become knowledgeable about the different stepping techniques and learn how to fundraise.
Click for Registration Payment
4th Annual Step Show & Dance Jamboree Toy Drive
Date: December 14th, 2019
Location TBA
Time: 1:00pm -3:00pm
This event provides toys for the children of the families that are less fortunate. Over The last five years Urban Heat Academy along with the US Marines, and Cali-Braids has provided over 3000 families with gifts and toys for Christmas. Step teams use this show to represent their school, organization just before enjoying the holiday break. Dance teams are able to perform in front of a large audiance and representing their dance studio, schools, churches etc.
Doors open: 12:00 noon
Show starts: 1:00pm
$3.00 with a new toy
$5.00 General Admission
Largest Youth Step Show On the West Coast!! 2020 7th Annual Best Of The Bay Step Show Competition & Youth Conference
Date: February 29th, 2020
Location: Skyline High School;
12250 Skyline High School
Oakland CA. 94619
The Best of the Bay is the Largest Youth Step Show Competition on the West Coast. Elementary, Middle and High School step teams along greek mentor programs, community youth groups, BSU's and churches from all accross the nation travel to the Bay Area to compete on one stage and only one can be crowned the Best of the Bay!
The morning youth conference is designed to cover critical topics such as College Readiness; Financial Aid: Scholarships, A-G Requirements, Grants, Loans, Student Athletes and more. The conference connect college students with High School students to answer all questions and concerns.
Over the last 6 years this event avaerages 1000 attendees, 12-15 Teams, live streaming, several vendors, Parents, teachers, college students, greek-members, counselors and more. Team Registration open October 1st 2019.
Team Registration
2nd Annual 2020 West Coast
National Youth Step Show Competition
Date: May 2nd , 2020
Location: Las vegas Nevada
Friday: BBQ
Saturday: Step Show
Saturday Night: Adventure Done
This Youth Step Show Competition is open to Elementary, Middle and High School students. In it's first year teams from all across the region traveled to the wonderful city of Las Vegas to compete for the National West Coast Championship. This weekend event starts on Friday afternoon with a team BBQ. teams compete in activities such as water baloon toss, pie eating contest, sack race and more. On saturday the competition began followed by Saturday night Advanture Dome Circus-Circus fun. This event continues to draw national attention and teams are already inquiring about registration. Team Registration will be open November 1st 2019.