Important Notice!! Due To The Covid-19 Pandemic, All Events Are Subject To Change!
Click Here For Team Registration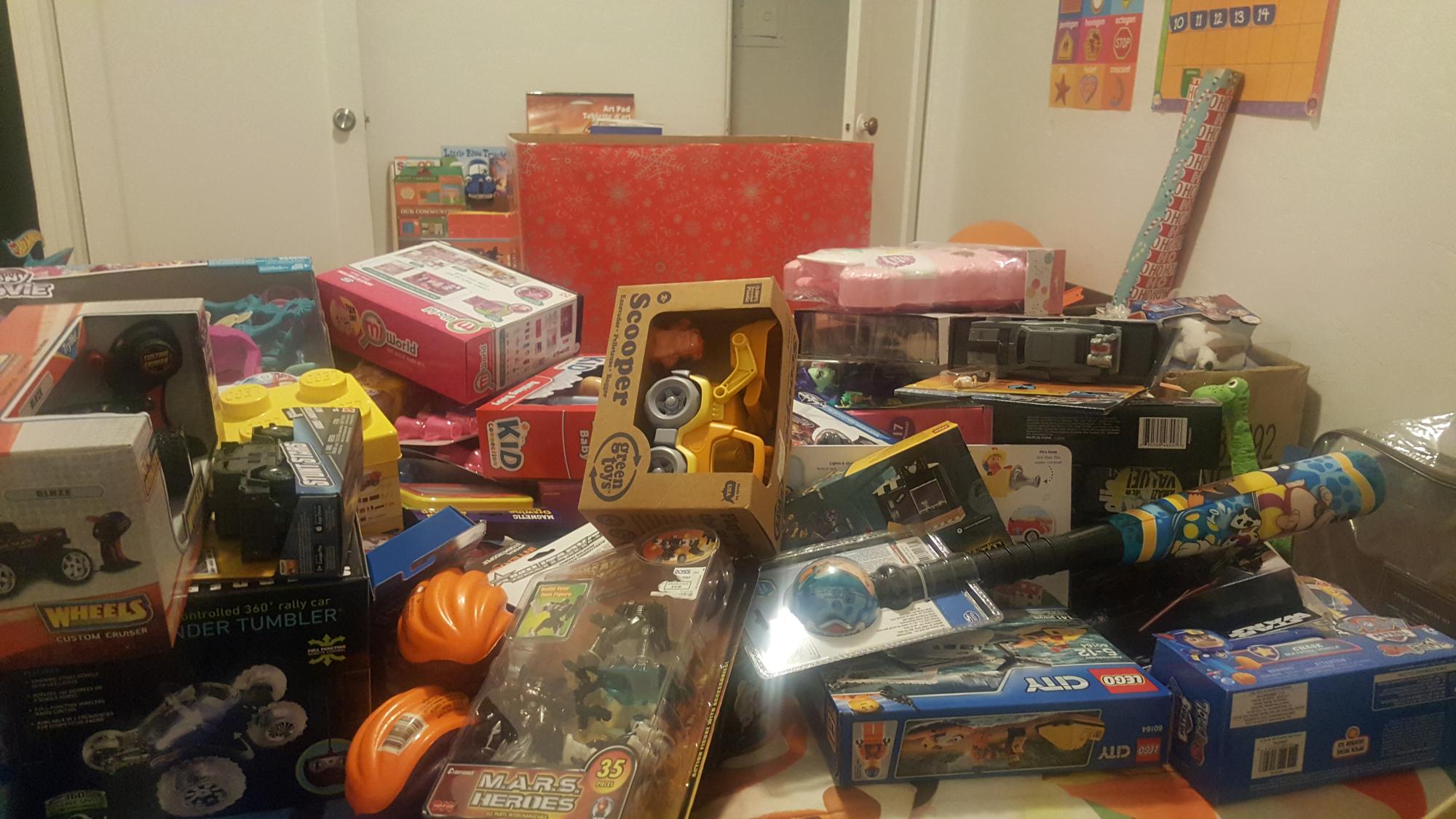 Dec. 18th 2021 3rd Annual Step Show & Toy Drive
Happy Holidays!!!
The Step Show Jamboree & Toy is designed to help raise money and collect toys for local families in need. Over the last Three years Urban Heat Academy has provided toys for more than three thousand families throughout Northern California. Step & dance teams of all ages (Greeks, Alumni, High, Middle and Elementary teams) travel to Northern California to represent their team and orgnization while having a great time. This event also supports small buisness and provide space for vendors . This family-friendly event provides, music; food; games; prizes; performances and entertainment. It also provides our youth with a platform to display their wonderful talents. All guess attending this event must bring a packaged toy and pay the $10.00 Registration Fee.
Step Show Jamboree
Saturday December 18th 2021
Location: 5635 Stratford Circle Parking
Stockton California 95207
Vendors: Open 12pm
Performances Start at 2pm-5pm
$10.00 Admisions (With Toy)
$20.00 Admission (No Toy)
$50.00 Performance Fee
Phone: 916546.5429
Email: Urbanheatacademey@gmail.com