The entire UHA community will work towards this vision by forming partnerships for education. Employees will be motivated and dedicated using data to help drive instructional practices and research to help support enrichment activities. Parents will support the education of their children by being involved and extending their own learning. Community organizations and businesses will support the education of pupils in unique ways as their recourses permit. All of these people and groups will work together in a collegial fashion to help create the ideal education/enrichment program.
About US
Urban Heat Academy is an afterschool/ enrichment organization that inspires youth to attend college by increasing their academic performance, building positive self-esteem and minimizing violence. Our programs ensure students are on track to taking the proper steps towards college preparation. The Urban Heat Academy serves students grades K-12 all throughout California with school sites in Vallejo CA, Stockton CA and Oakland CA. For more information about our program and to keep abreast of our events visit our website, Like the Urban Heat Academy Facebook page or follow us on Twitter @1urbanheat
OUR Vision
It is envisioned that all students are prepared with the academic skills, knowledge, motivation and physical well- being to successfully further their education and becoming productive citizens.
It is our vision to provide a qualitative, comprehensive education through enrichment activities, which will meet the educational needs of each student. Our program and instruction provided will enable students to develop high esteem, master content, think critically, and value learning. The learning environment will provide the support, challenge and opportunity for students to develop their fullest intellectual, social, and physical potential. The emotional environment will be friendly, supportive and positive. The physical environment will be maintained, clean and responsive to the educational program and the safety of the students.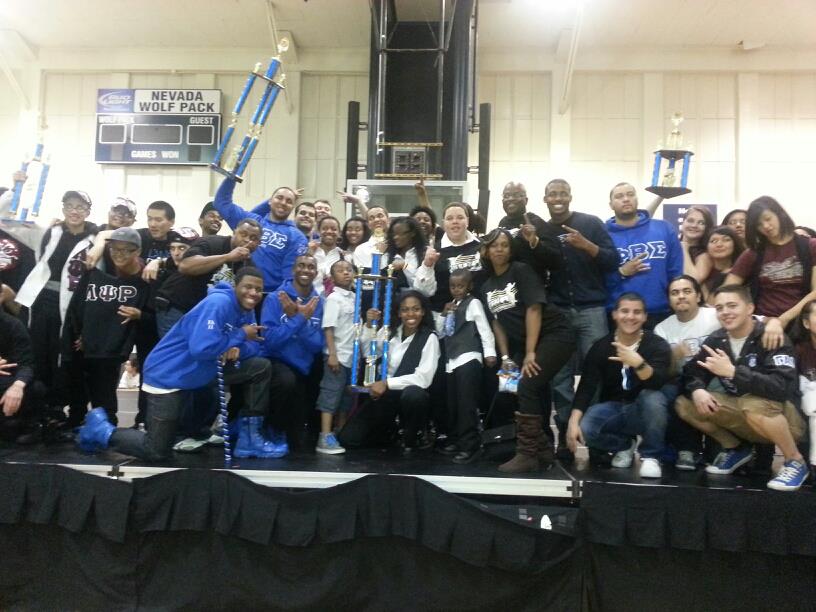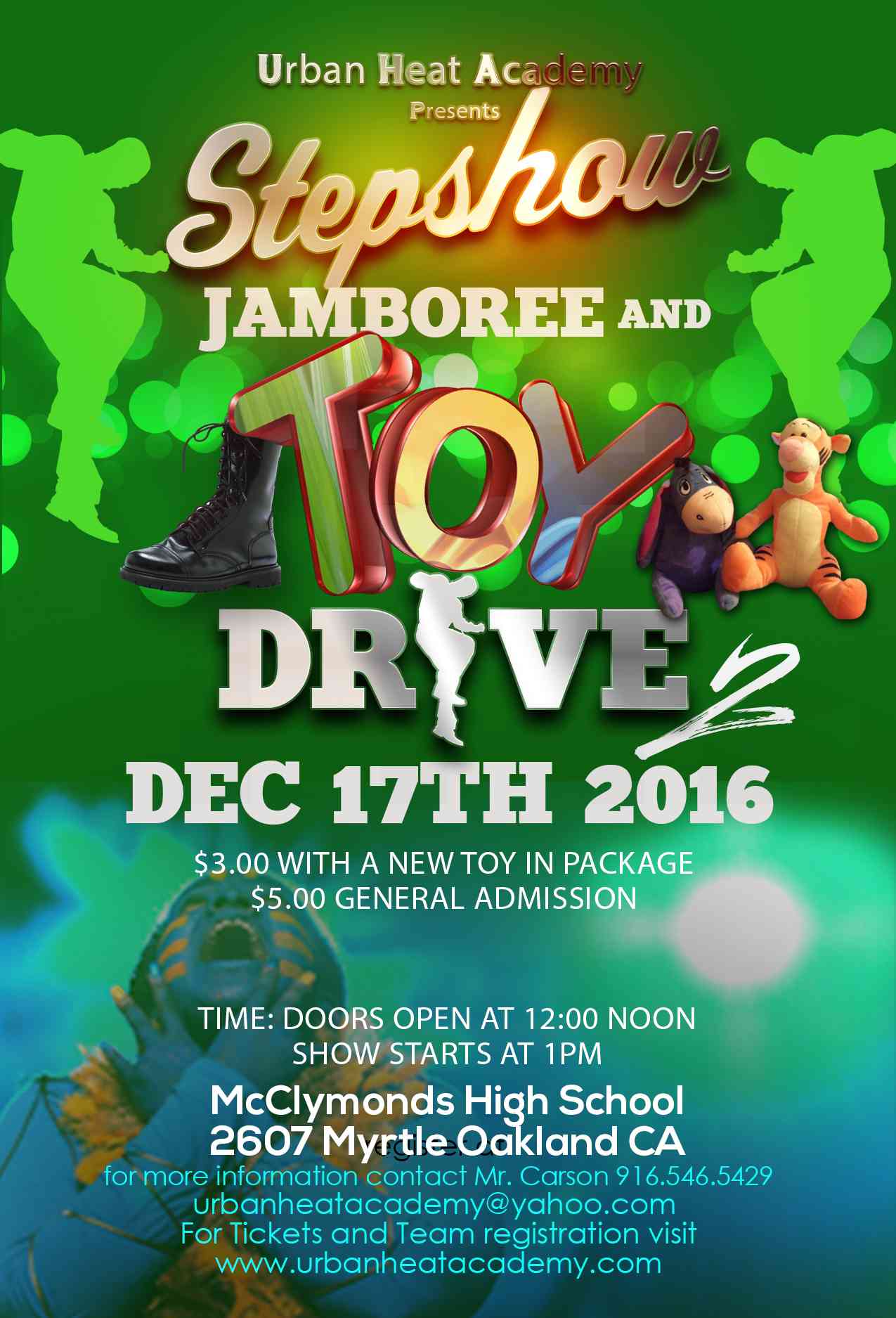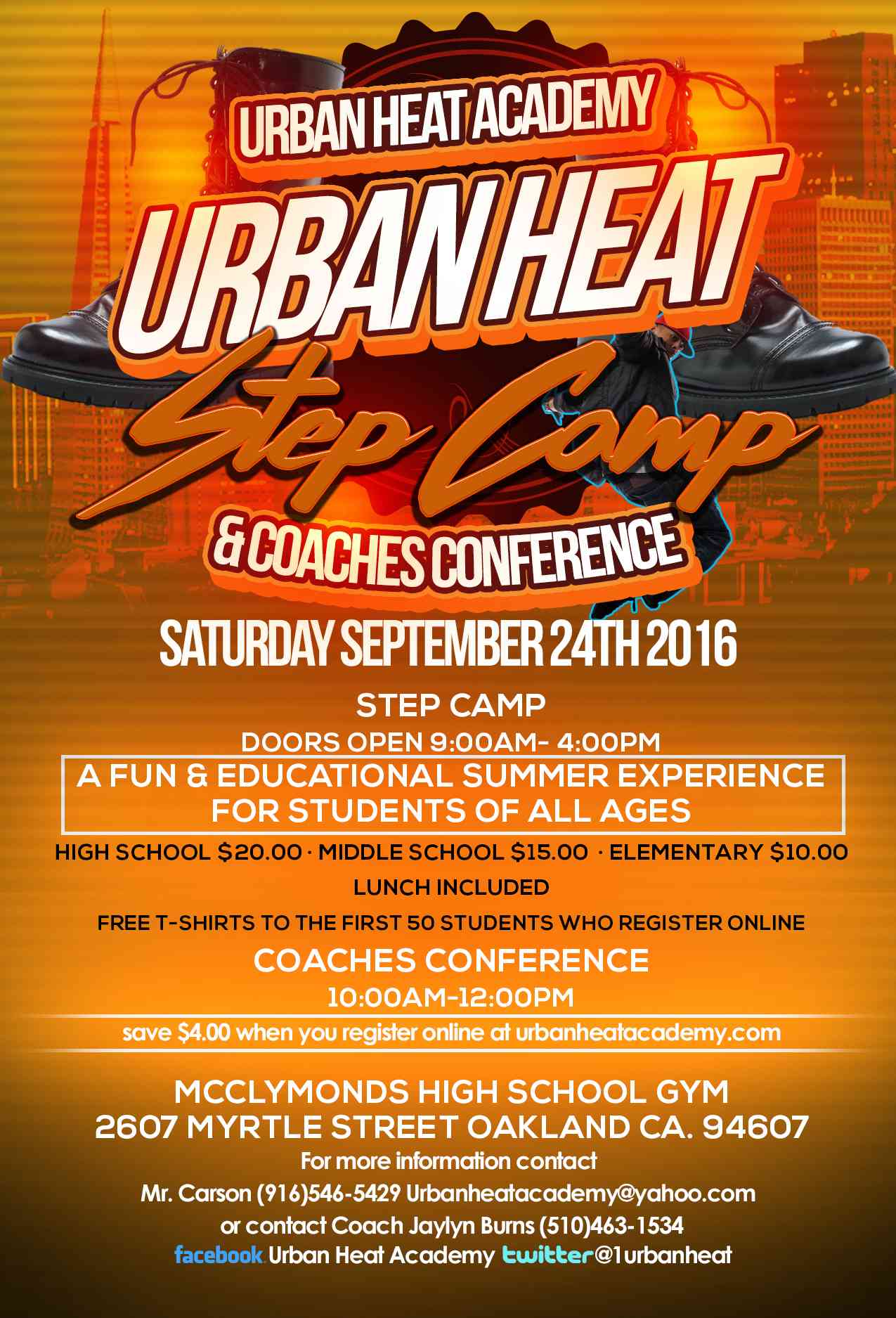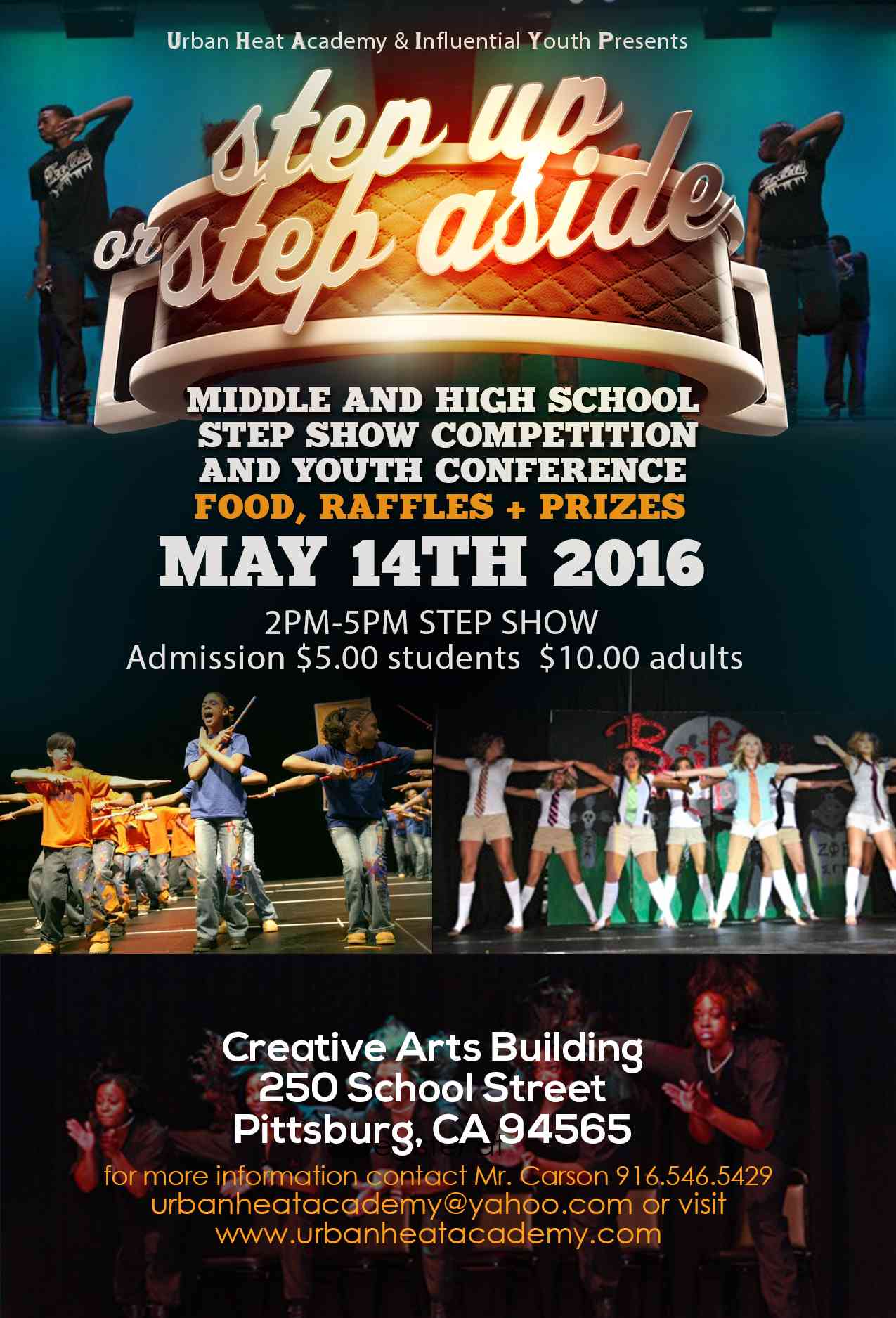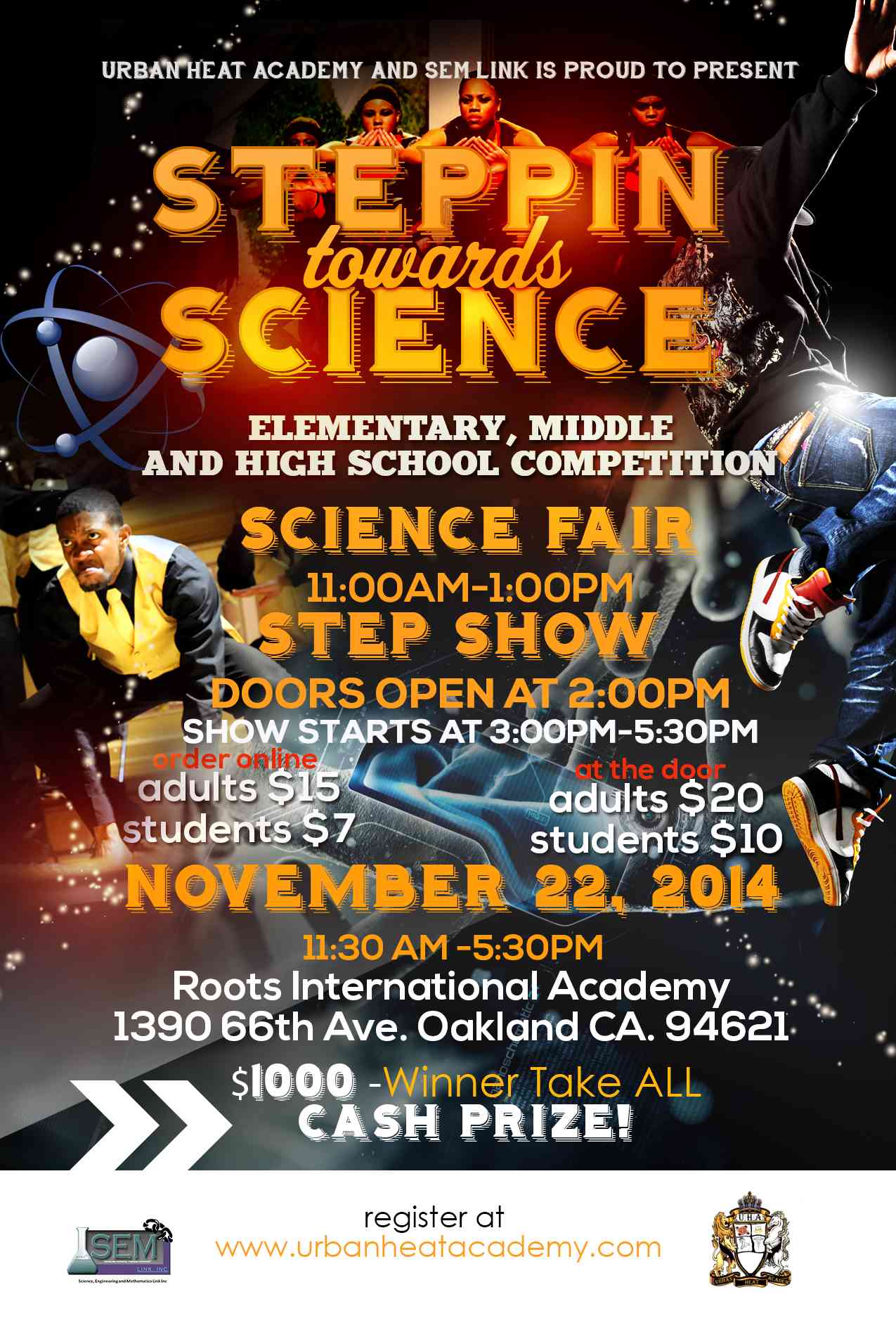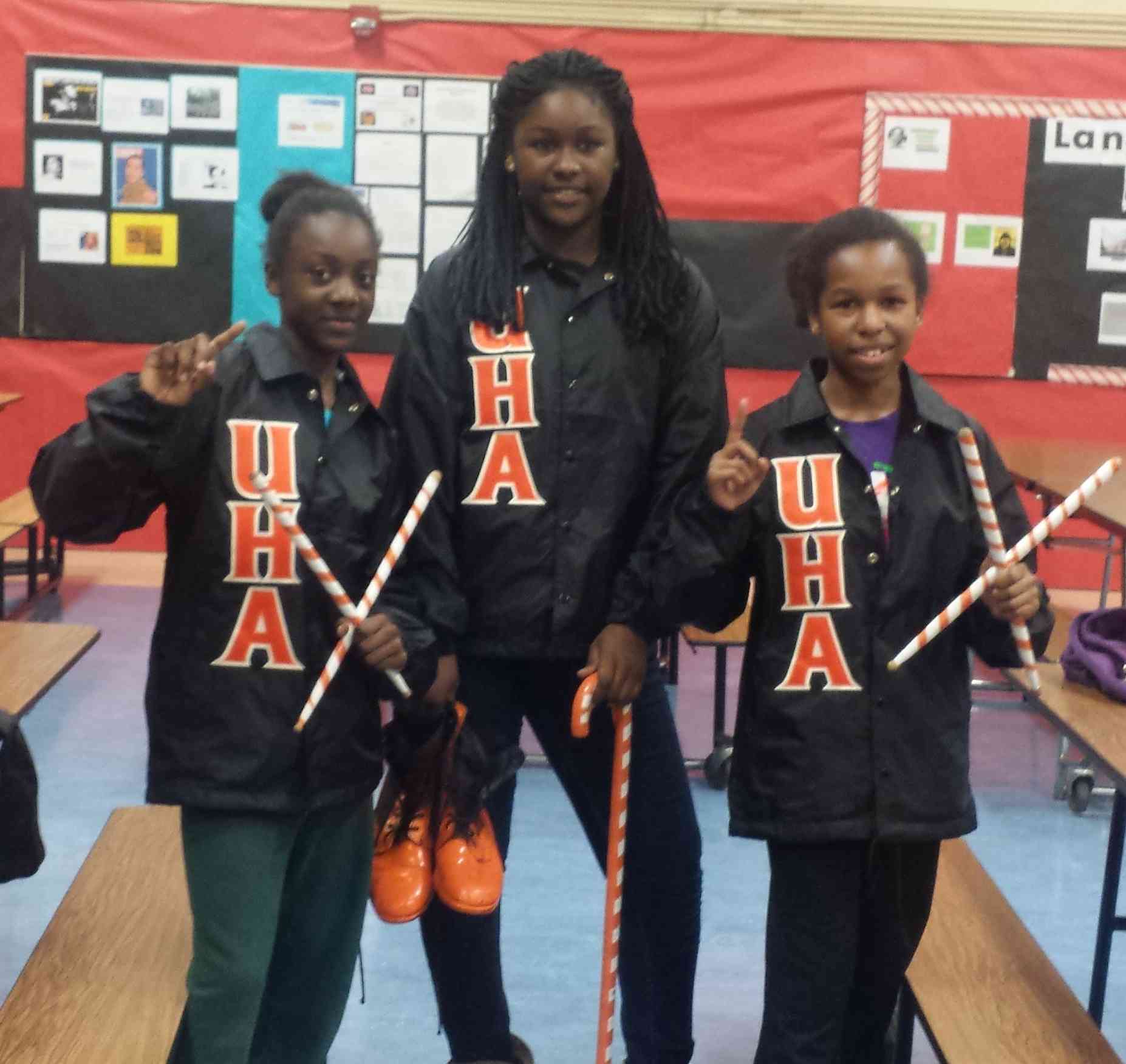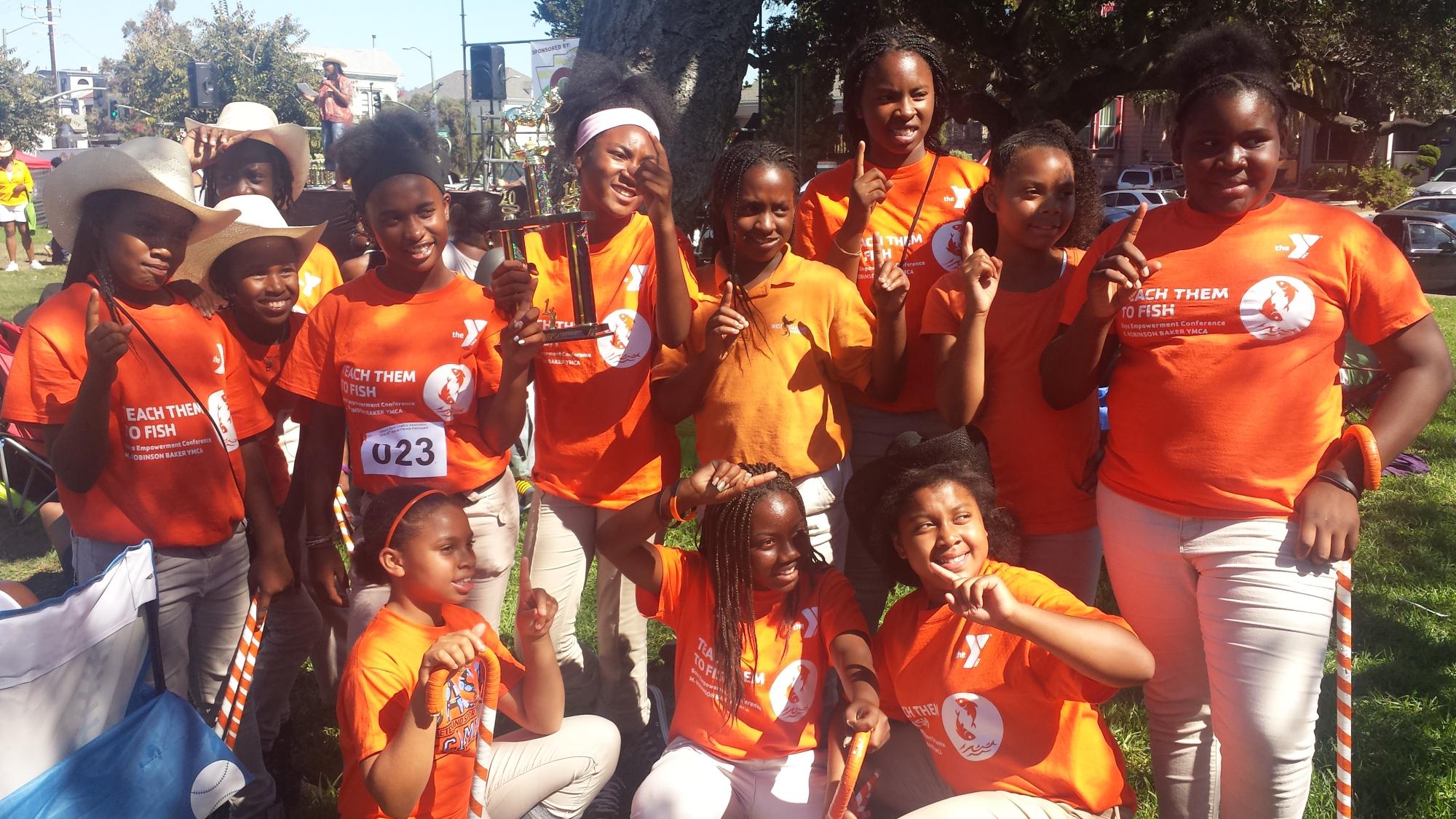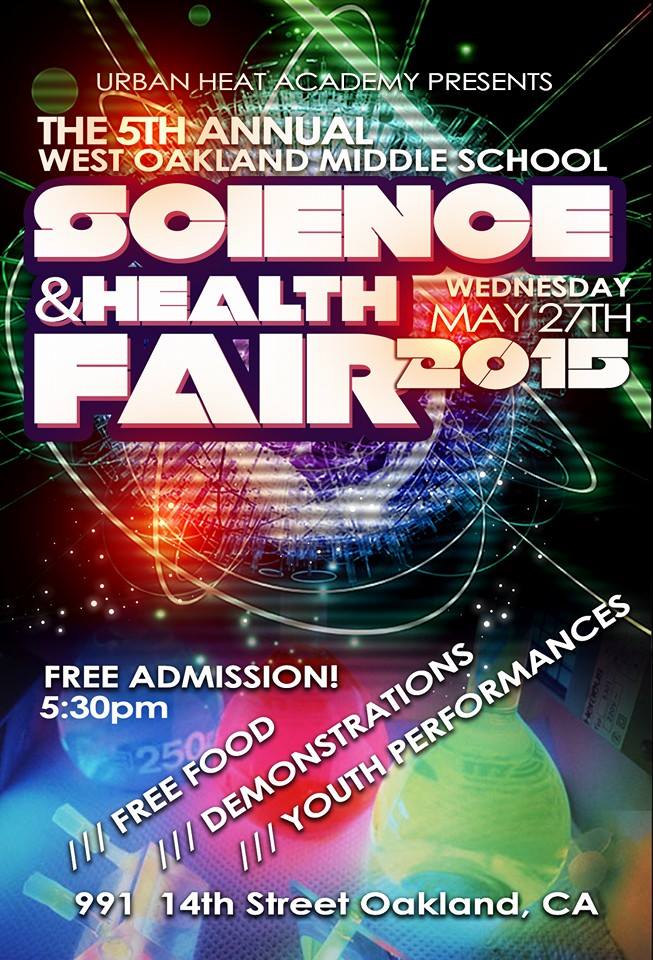 Urban Heat Academy
P.O Box 1172
Alameda CA. 94501

Email: urbanheatacademy@gmail.com
Phone: 916.546.5429
Facebook: Urban heat Academy
Twitter: @1urbanheat